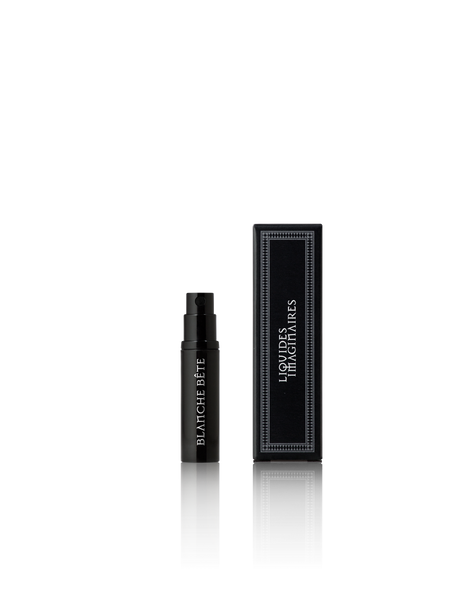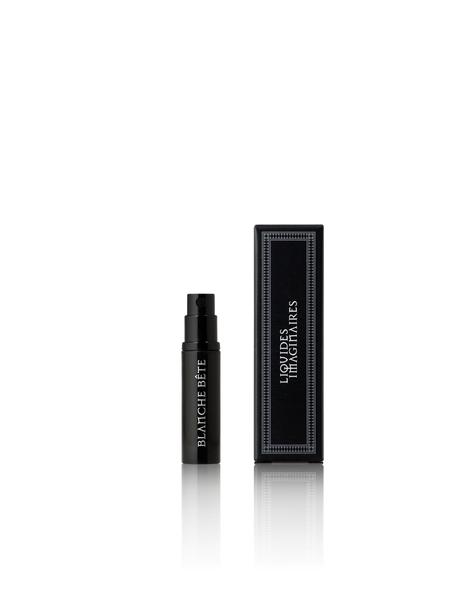 free shipping
2 complimentary samples Les Eaux de Peau
Blanche Bête Sample
in stock
free shipping
2 complimentary samples Notes
Top notes
grapefruit
bergamot
pink pepper
The composition of the scent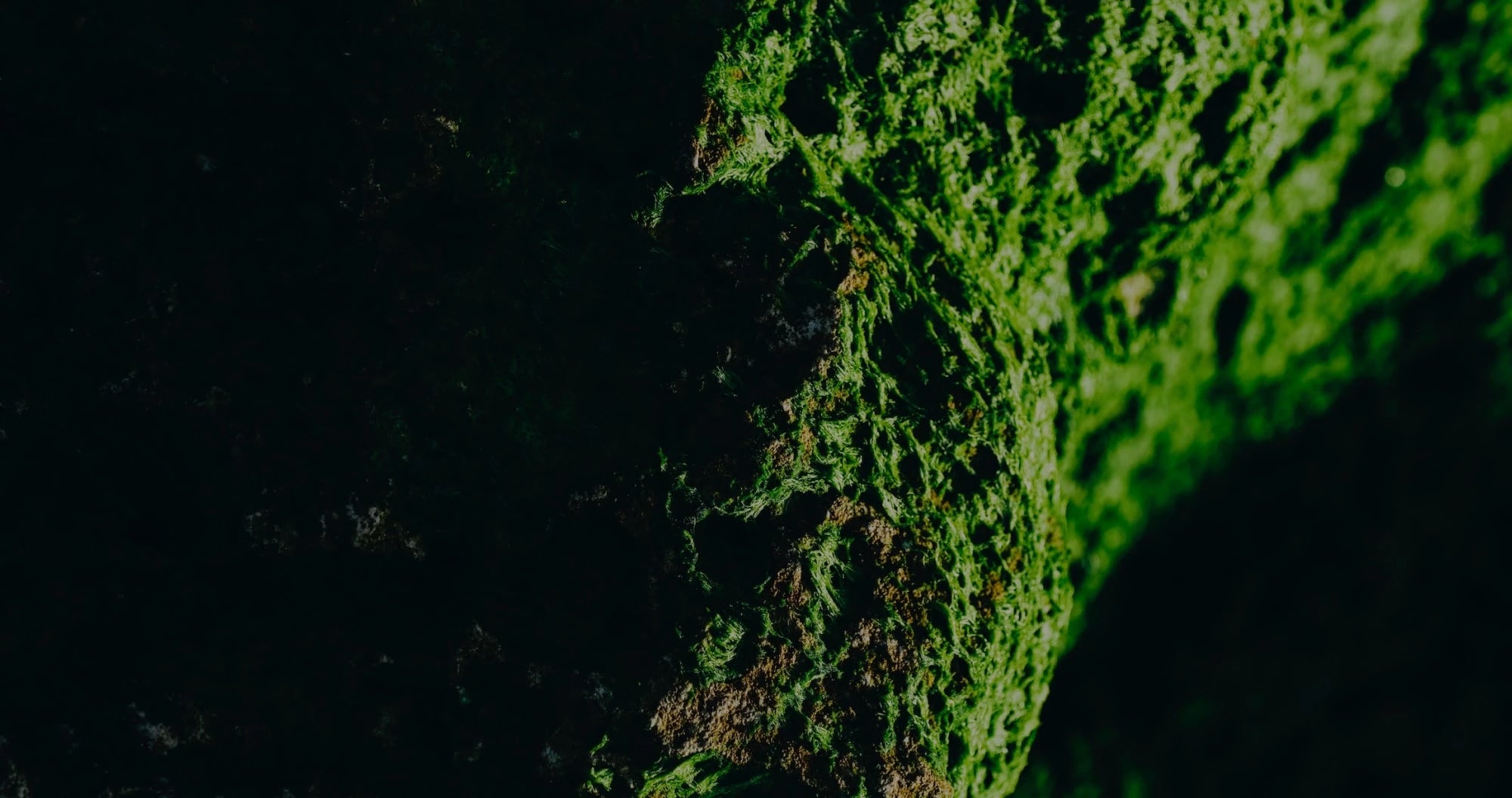 About trilogy
Les Eaux de Peau
Originally, the nose was certainly the most animal organ that humans possessed, their most primitive and even bestial sense.
Humans had one of the best senses of smell in the animal kingdom, part of their survival instinct.

In tribute to our wild nature, Les Eaux de Peau fragrances tame these animal notes which stick so well to human skin, in acknowledgement of the seduction of animal beauty.
explore more
Newsletter
Subscribe to receive communications about our products and services