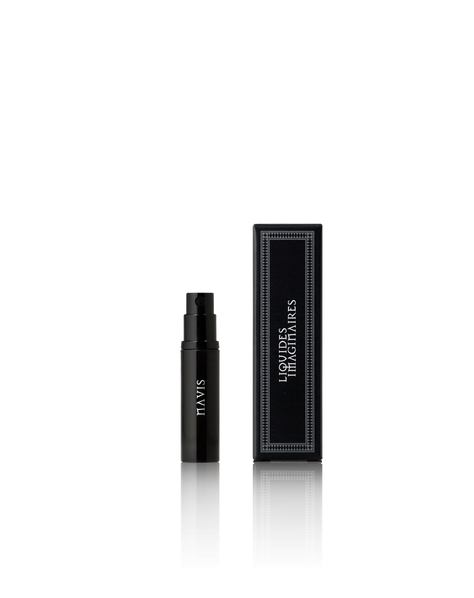 free shipping
2 complimentary samples Les Eaux des Bermudes
Navis Sample
in stock
free shipping
2 complimentary samples Notes
Top notes
grapefruit
bergamot
pink pepper
The composition of the scent
About trilogy
Les Eaux des Bermudes
Les Eaux des Bermudes are an homage to the legendary tales of adventurers of the seas, from the Odyssey of Ulysses to Shakespeare's Prospero.

They evoke all the heroic exploits of the oldest myths, as well as all our fears.

Seas, mysteries and beliefs are the ingredients for this new trilogy.

explore more
Newsletter
Subscribe to receive communications about our products and services